Home
>
Competitions & events
Did you know: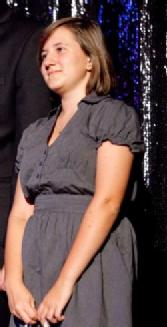 In addition, the Committee granted also a special prize to the youngest participant of the Green Convoy LPG 14-year old Ania, who travelled with experience gas experts during the tour.She may continue their wor in future.
Competitions & events
Competitions are also part o the project. During the tour of Green Convoy LPG its participants will take part in the following competionons:
§ "The most cost efficient vehicle of the convoy"
Other events – surprises - will also take place.
See more